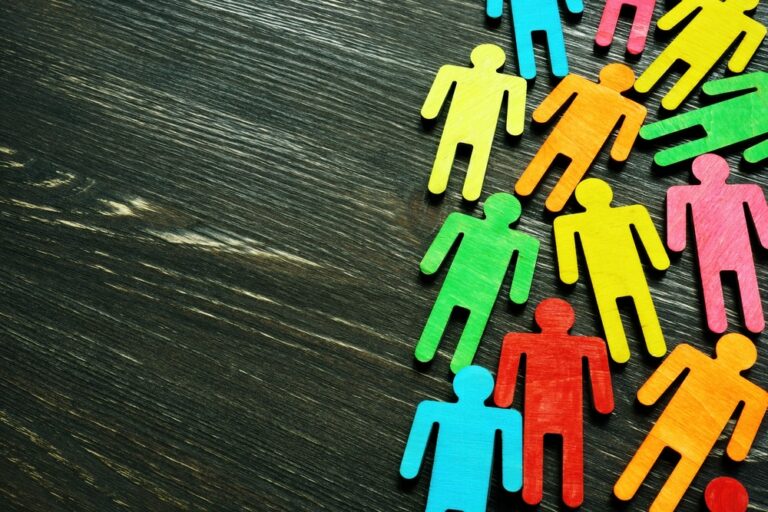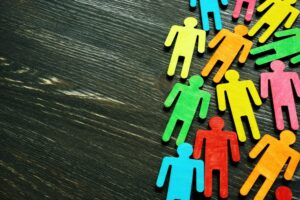 Today, diversity in the workplace is a noble and compliance-related goal and has been shown in studies to improve business outcomes. A diverse workforce brings a variety of world views and perspectives into one room, which helps organizations craft a
truly collaborative structure, find multiple ways to tackle a challenge, and finally, outperform the competition. Finding and employing people from different backgrounds is a task easier said than done because often standard talent acquisition approaches don't provide a pool of candidates from diverse backgrounds.
Revel IT helps companies address their talent pool disparities by employing a methodology and technology that ensures diversity of talent both within Revel's 450+ consultant force and when providing recruiting services. Diversity is a core value of Revel. Revel combines advanced recruiting, candidate identification, and candidate matching technologies with experienced recruitment team professionals to attract diverse talent.
For instance, a Fortune 20 company needed to fill an SAP Transformation Director role with the goal of having candidates with diverse backgrounds. Revel IT recruited for this role and found a candidate with a diverse background and who had experience in the same industry. "Our proven delivery capabilities in IT staffing and IT recruiting is supported by our nationwide team of consultants. We are constantly growing our team to meet our clients' talent needs and a key element in this is ensuring we provide talent with a wide diversity of backgrounds." says Randy Dean, the President and Founder of Revel IT. Being a key driver in growing Fast Switch from $5 million in sales to $98 million, his experience includes working for AT&T as well as several software companies, including eXcelon Corporation.
Dean's business approach is simple; he believes in treating customers and clients as he would like to be treated. This approach creates constant referrals, and subsequently, over 50 percent of its hiring is done through referrals from consultants, past consultants, and clients. "Because of this focus on client satisfaction, we are rated as #1 supplier by our clients across different verticals, including insurance, pharma, automotive, retail, and many others," Dean mentions.
He goes on to mention that Revel IT has partnered with a minority and woman-owned business, Level D&I Solutions, that is focused on providing Diversity and Inclusion (D&I) training, D&I consulting, and recruiting with a strong focus on diversity. Working in liaison, these two organizations help businesses obtain and retain diverse talent and improve working conditions for employees. In a recent example, Revel IT was asked to work with a national distribution company to help their talent acquisition team increase effectiveness in diversifying their talent pipeline and mitigating bias in the hiring process. Revel IT worked collaboratively with Level D&I Solutions and together delivered training that the client rated as excellent—4.8 out of 5!
Such instances of client success always drive Revel IT to explore new ways to ensure client satisfaction. That's why even during the unprecedented challenges presented by the pandemic, the company was able to add over 20 new clients, including several Fortune 500 companies. "We know we have to deliver every day to continue to earn our clients' trust and our focus has paid off. We have retained over 99 percent of our clients over the past 5 years and we have a 5.0 rating at Glassdoor. These measurements show that our focus on delivery, kindness, and transparency create excellent results. The company today has 11 offices and expects to reach $500 million in sales within 4-6 years.
"We are in the top one percent of the IT Staffing industry based both on sales volume and client satisfaction and there is a lot of opportunity for us to grow quickly because every client we speak with is looking for a partner like Revel IT who will bring them quality, diverse IT talent while operating with a high level of integrity," concludes Dean.
https://www.revelit.com/wp-content/uploads/2021/01/shutterstock_1789012406.jpg
667
1000
Revel IT
https://www.revelit.com/wp-content/uploads/2019/10/Revel-IT-Logo-Primary-Orange-300x95.png
Revel IT
2021-01-08 12:00:51
2021-11-22 16:21:19
Revel IT: Helping Organizations Hire Candidates With Diverse Backgrounds