It's FINALLY time to announce a winner in our Referral Giveaway! One lucky person will take home a brand new Tesla, BMW, or $95,000 cash!
In October 2021, Revel IT announced our nearly unbelievable new referral program. Since then, we have received hundreds of referrals, connected Project Managers, Business Analysts, Software Engineers, Data Analysts, and more to new career opportunities, and gained several amazing new clients.
We also gave away some fantastic prizes to our valued clients, candidates, and employees. Revel IT CEO Randy Dean says of the program, "Giveaways like this for people who recommend Revel are fun and are just one of the ways we work to give back to our consultants and community."
In January 2022, we selected a random winner for a $10k cash prize. Congratulations, Abigail S!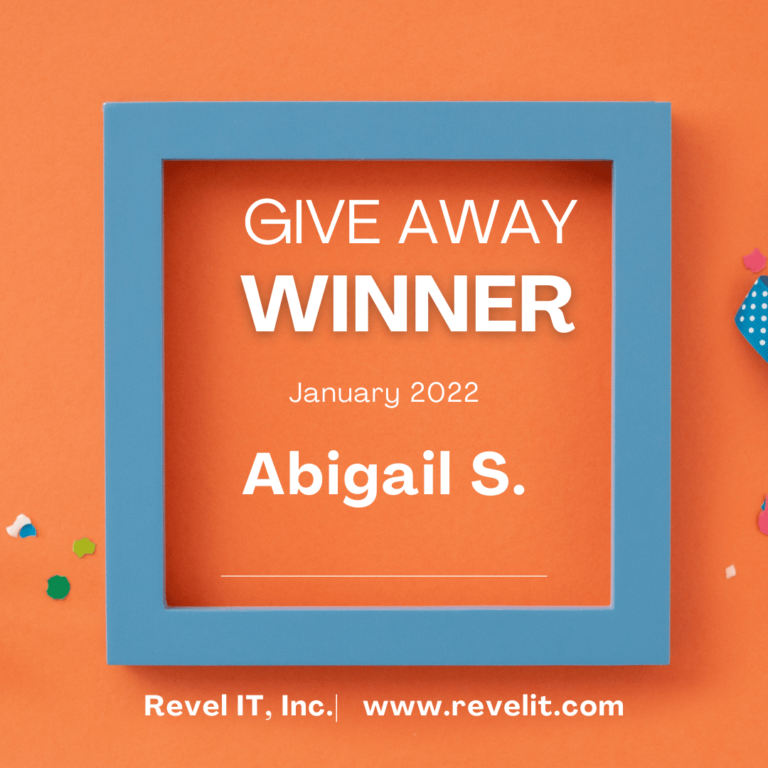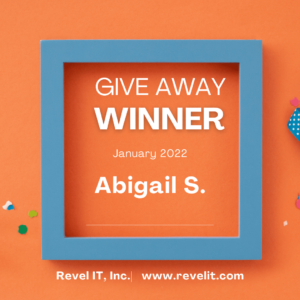 For the grand prize drawing, we tracked each qualified referral as an entry and any placements made from referrals during the program. Successful referral placements counted as an additional entry for the grand prize. Entries were randomized, and the winner was selected again at random. Congratulations, Brad B!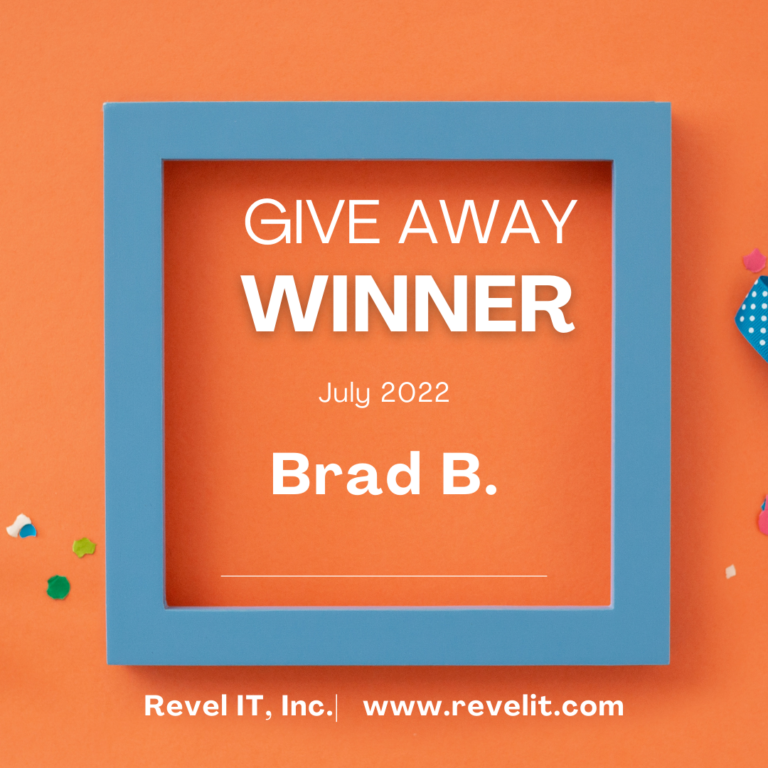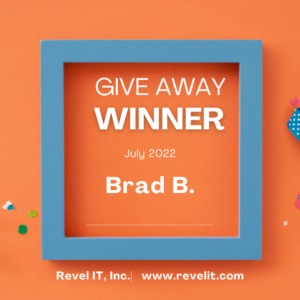 Here's what Brad had to say about his experience with the referral program:
"Currently, with people wanting to change careers or affected by recent company layoffs, to be able to refer a friend or colleague to enable them to start a new journey or even get back 'in the game' is a great feeling. And Revel IT makes it so easy by filling out a simple form. In a matter of a minute, you can be helping a person land a new job. I think it is a wonderful program, and the benefits the referrer gets are a bonus and, in some cases, a HUGE bonus."
Your trusted personal connections matter to us, and we want to take care of you when they benefit from our services. If you know an IT professional that you think would be interested in working with Revel IT, refer them to us!
REFER YOUR FRIENDS. GET PAID.
For every qualified candidate referral given to us, we pay $25 and up to $2500 additional if placed terms and conditions apply, see Referral Program Policy for Details.
The top earners during this program earned an average of over $2600—the highest earner earning more than $3600 in referral bonuses. There's no limit to how many referrals someone can submit. Friends and family, trusted colleagues, you get the idea! Visit www.revelit.com/referrals to get started.
WHY REVEL IT
At Revel IT, we aim to treat our candidates, clients, and consultants how we want to be treated. To us, this means being honest and leading with transparency. Doing what we say we will do and working in our client's and consultants' best interests.
In addition to standard health and 401k benefits, we offer referral bonuses and training/continuing education opportunities.
5-year client retention: 99%
1 supplier with customers: 53%
Top 3 suppliers with customers: 77%
Consultant retention: 94%
Fun Fact: We just reduced healthcare costs for all our employees 🥳 and are dedicated to continuous improvement in the employee experience. We heard employees asking for improvements to our health insurance, and we acted.
WHAT SETS US APART
We believe in being active participants and catalysts for growth in the communities we serve.
People like working for Revel IT. The average employee tenure is 93.6%, and we have a 4.9⭐ Glassdoor rating.
We provide Coaching, Mentorship, and a $2,500 a year continuing Education Allowance for each Consultant.
DIVERSITY, EQUITY, & INCLUSION
We partner with a firm focused on Diversity & Inclusion solutions, Level D&I. Revel IT is also actively investing in alternative pathways into the tech talent pool, career pivots, and reskilling paired with placement services through our partnership with The IT Bootcamp.
RECRUITING PROCESS
Each Revel IT recruiter works with specific technology stacks allowing them to become experts in those spaces and develop more meaningful relationships with candidates.
After an initial connection with a member of our recruiting team, candidates schedule a video interview or face-to-face meeting with their recruiter. If a job, or in some cases multiple jobs, matches the candidate's profile, the recruiter prepares a customized resume presentation for the position. Next, our recruiters provide pre-interview guidance and ready candidates for a formal interview with the end client. Once the interview stage is complete, Revel IT will provide feedback, hopefully, an offer. An offer acceptance initiates the onboarding process, and the candidate's new career begins!
If you have questions about our process or want to get in touch with a recruiter, email your resume and contact details to info@revelit.com. Or check out all our open roles at www.revelit.com/find-work.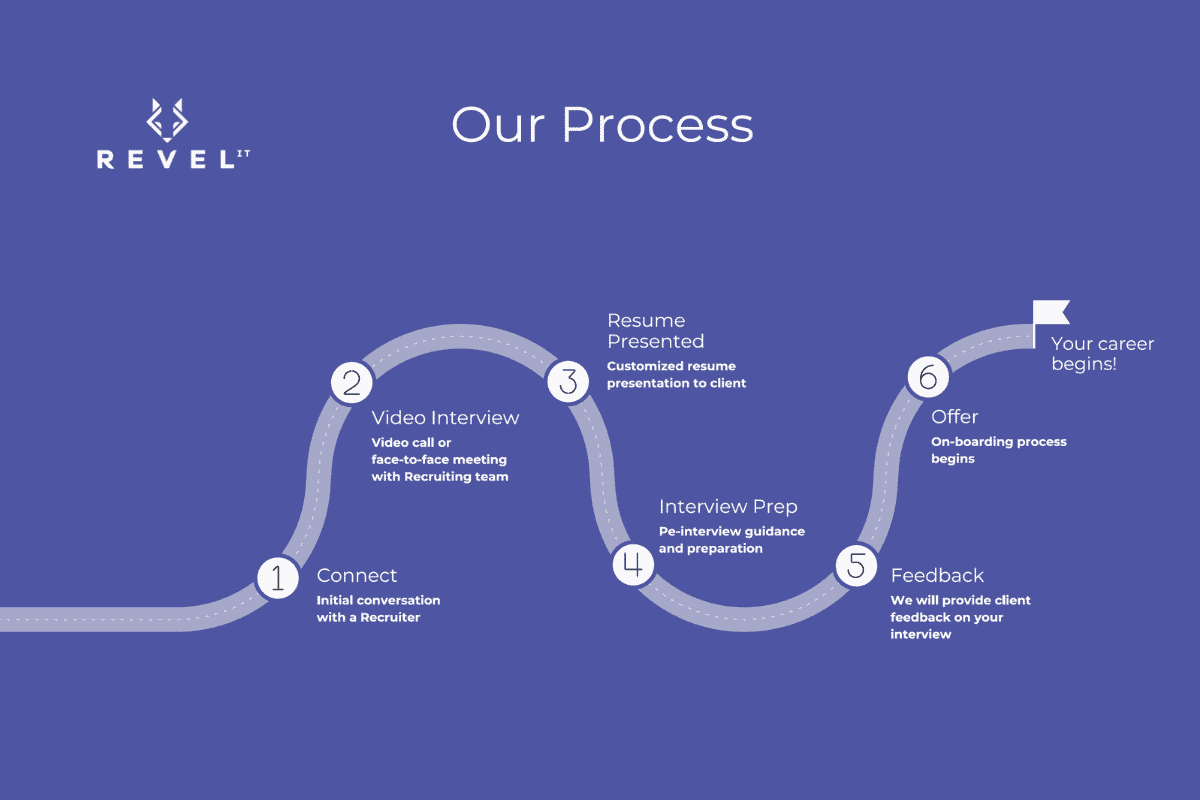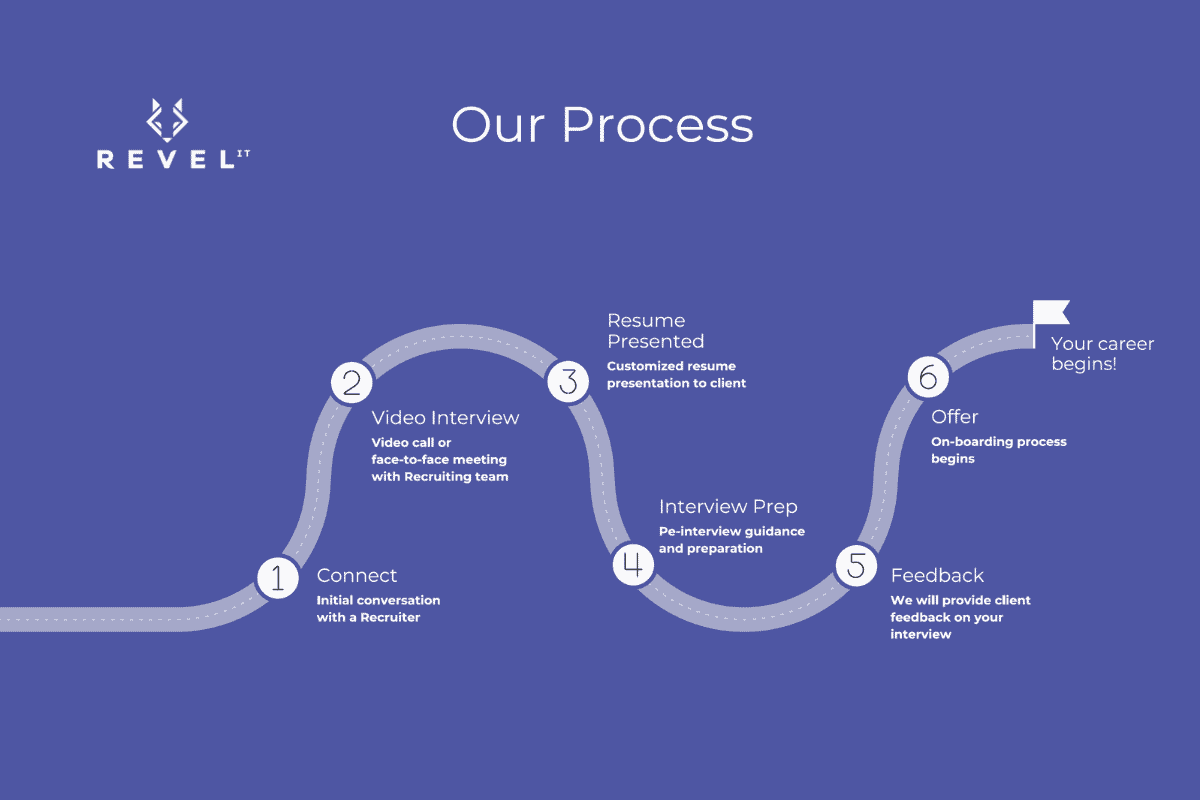 ABOUT REVEL IT
Revel IT Delivers carefully selected talent. Our recruiting process sets us apart thanks to caring and knowledgeable sales & recruiting teams, paired with effective use of AI and Automation.
Our services include IT Consulting, IT Staffing, Permanent Placement Recruiting, and Training. We focus incredibly on delivery for our clients and consultants.
Revel IT, Inc. is one of the nation's fastest-growing, privately held IT staffing companies. We were also recently ranked 3rd largest IT consulting company in the Central Ohio region by Business First. Our client base includes 32% of the Fortune 25. We have offices in Dublin, OH, Phoenix, AZ, Los Angeles, CA, and Nashville, TN and are rapidly expanding into new markets from coast to coast.
If you're looking for your next career or seeking to fill a position, reach out! Contact us at info@revelit.com or give us a call at 614-336-1122.
https://www.revelit.com/wp-content/uploads/2022/07/Revel-IT-Candidate-Journey.png
800
1200
Revel IT
https://www.revelit.com/wp-content/uploads/2019/10/Revel-IT-Logo-Primary-Orange-300x95.png
Revel IT
2022-07-20 12:00:29
2022-08-01 12:41:48
REVEL IT AWARDS A GRAND PRIZE WORTH $95K IN REFERRAL GIVEAWAY